Services
Not sure where to start?
Let Gail Moore guide you with Fitness after 50.
As a canfitpro certified personal trainer, Gail is trained to assess your current health status and then create a safe, effective "personal" activity plan for you.  There is no charge for the initial assessment and you will receive your personal activity plan with the purchase of 2 sessions.  That's all you need to begin!
During an initial, hour long health assessment we discuss your goals (big and small) and how you might be able to achieve them.
This assessment is no charge and no obligation.
We discuss what you enjoy doing and what has and hasn't worked for you in previous attempts to be more healthy.  We look at all the demands on your time….grandkids, kids, parents, grandparents, work, being a caregiver and we try to carve out some time for you because if you're not healthy you can't give your all to the people who depend on you.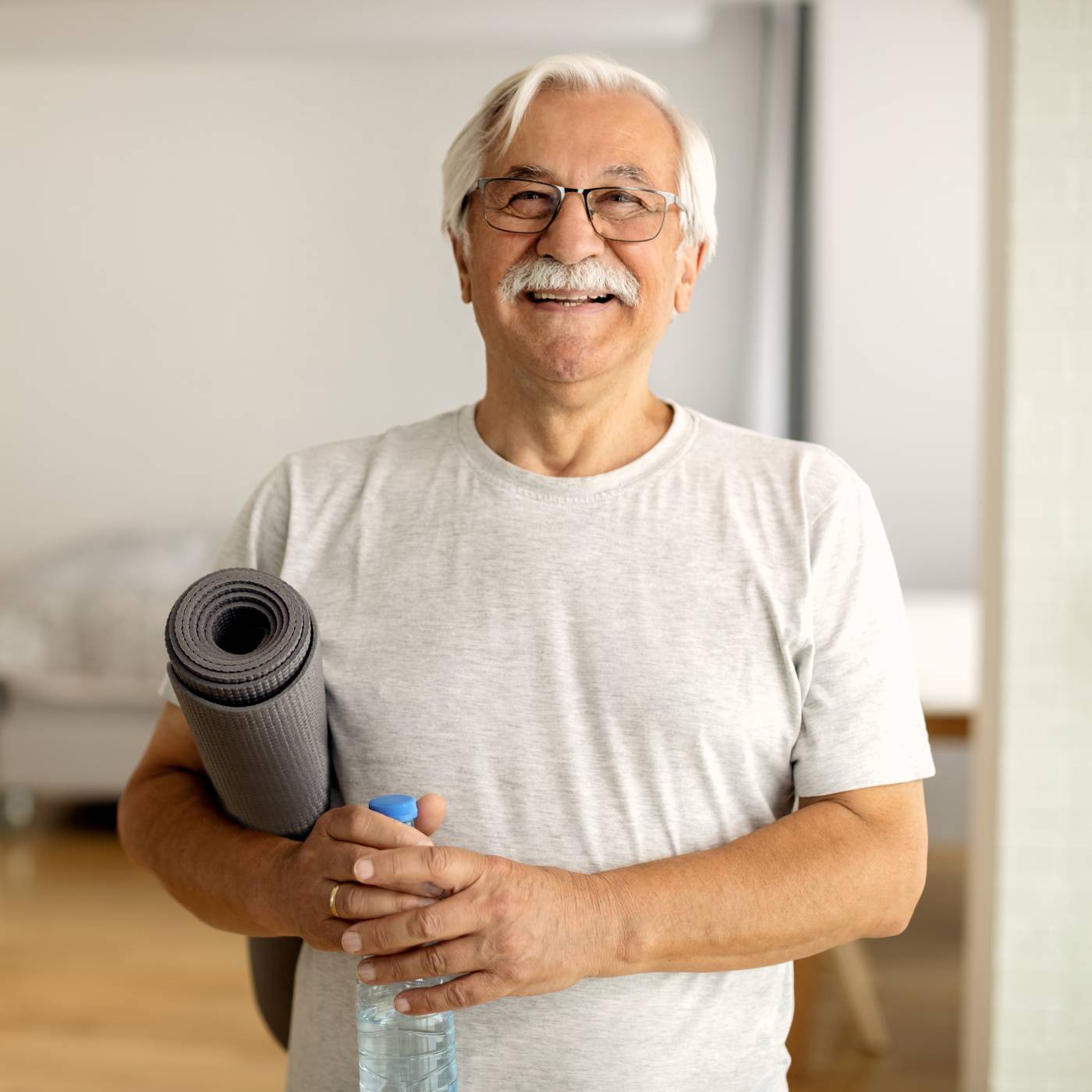 Or work with a partner and receive the same great service for less!
If you choose to work with a partner (spouse, sibling, friend, relative), Gail will do an initial assessment for each of you and develop individual, personal programs for you both.  You and your partner work together during the session with Gail guiding you both through your personal programs.
2 session package for 2 people
$55.00 per person for each session
5 session package for 2 people
$45.00 per person for each session
10 session package for 2 people
$40.00 per person for each session
For groups of 3 or more please contact Gail at Fitness after 50.
TESTIMONIALS
what people are saying
Sandra C.
I'm always amazed at how quickly my hour with Gail passes and how awesome I feel after each session. I also appreciate how Gail encourages me to be active in between our sessions.
Bonny H.
Gail's super power is that she is a Freedom Fighter. Through fitness, Gail helps us strengthen our bodies so we are able to have the freedom to do what we want to do.
Jan H.
Gail puts you at ease right from the very start of the assessment. The resulting program is designed with measurable and attainable milestones to help you achieve your fitness goals, and friendly emails give you that little 'reminder' to keep you on track. Gail will help you reach fitness after 50!
Julie C.
I'm so glad I had personal training sessions with Gail. Earlier this year, I had gained some weight and lost muscle strength after several months of inactivity. I also have issues with my knees and lower back. I didn't want to return to the gym, which I find a little intimidating. I'm in my early 50′s and when I saw the Fitness after 50 website and contacted Gail, I knew I had found the right option for me.